Data-Driven Medical Education
Through a unique, data-driven process, TFG builds customized, peer-to-peer education programs led by expert faculty and designed to guide best practices and improve patient care.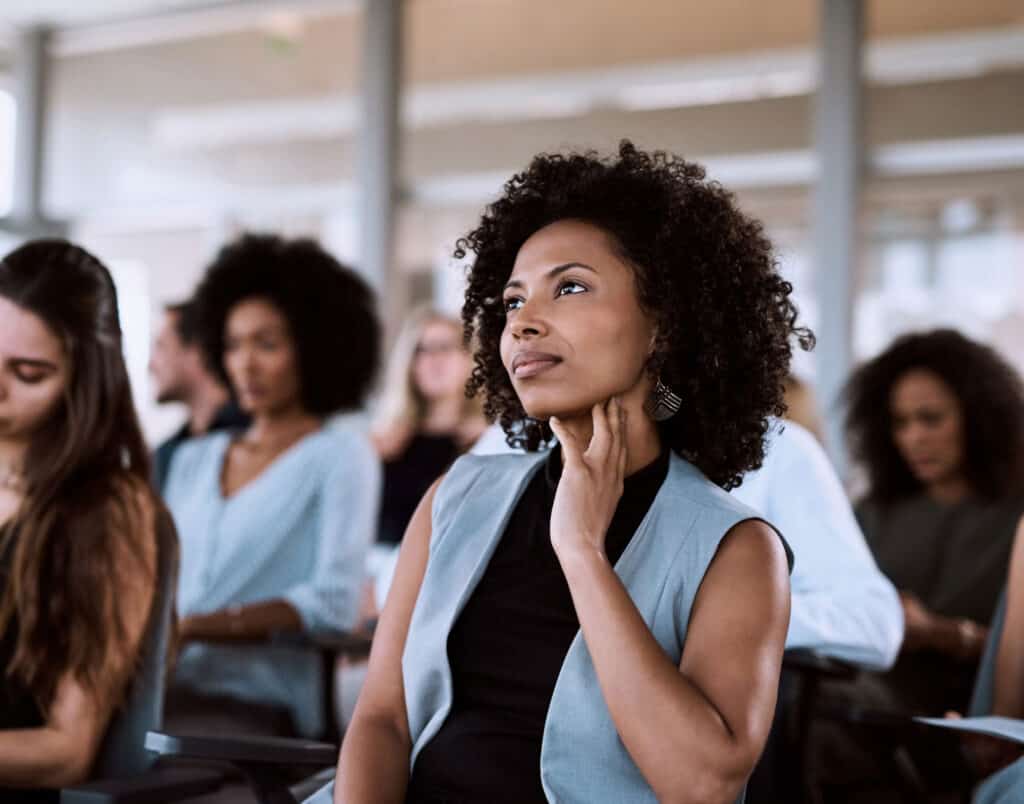 Join our Team
We're always on the lookout for passionate individuals to join TFG and help transform the future of medical education.
Why TFG?
We provide compelling, compliant, effective, and inclusive peer-to-peer education from the top clinical experts in the field.